| | |
| --- | --- |
| Brand | SEESEETIME |
| Material | PVC |
| Shape | Round |
| Brand | BUILDLIFE NFC anti-metal tag/normal NFC tag |
NPC Black Technology
Size: 30MM
Induction distance: 2-6cm
BUILD LIFE Instep is a way to quickly share personal information! When you use Instep to touch someone else's phone, you can choose to share all your personal social media or a single social media. They don't need to install Instep software or Instep hardware to get your Instep homepage!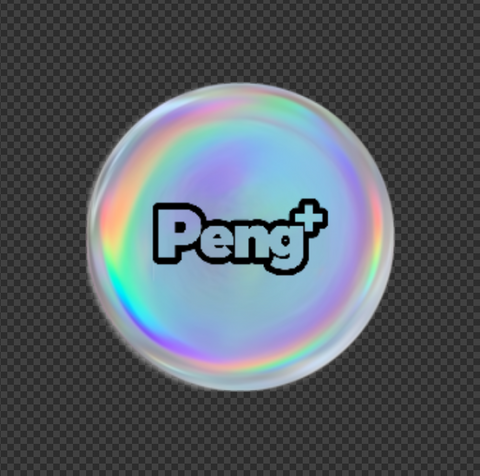 -It's a quick way to add friends metho when you get close 

-Multiple/Single-mode to switch single or multiple selections at will

-Change personal homepage link at any time

-Easily activate Instep patch

When you meet a friend who also uses Instap, you will automatically be added as a friend!

Connect instantly with a tap!