Invisible Increase Insoles
Concealed Footbed Enhancers Provides an excellent cushioning effect that enhances stability and minimizes daily fatigue and discomfort.
| | |
| --- | --- |
| Size | 1 Pair (Pack of 1) |
| Brand | SEESEETIME |
| Material | Silicone, Gel |
Invisible heightening insoles, shoes, sports shoes, protective pads, heel pads, silicone gel lifting insoles, breathable heel pads
Increase in height immediately!
Before putting on your favorite shoes, put on the raised insoles inside the socks to make you 1 inch taller. Even if you take off your shoes, no one will know the secret of height increase. Note: Shoes slightly larger than the standard size will be better and more comfortable.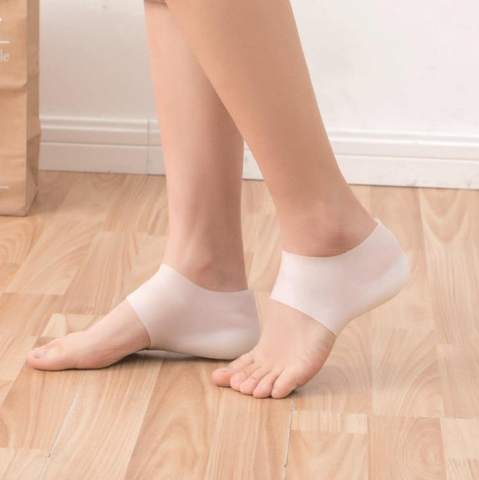 The heel lifting pad adopts a scientific U-shaped design, which can fit the edge of the wheel well to protect the heel. Very suitable to relieve pain caused by plantar fasciitis, corn, calluses, and heel spurs.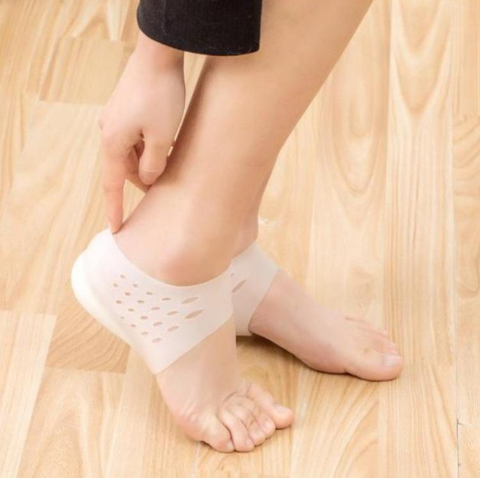 Suitable for all men and women with high-sleeve shoes, boots, casual shoes, sports shoes, big sports shoes; low-top shoes or shoes that do not require socks are not suitable for lining!